First impressions matter. For a full service approach to branding, be sure to include the right packaging component for all your promotional marketing and production items. Select from a variety of containers, paper stocks, weights, colors and finishes to enhance your presentation and create a package your recipients will love to open. Custom packaging uses include:
——Battery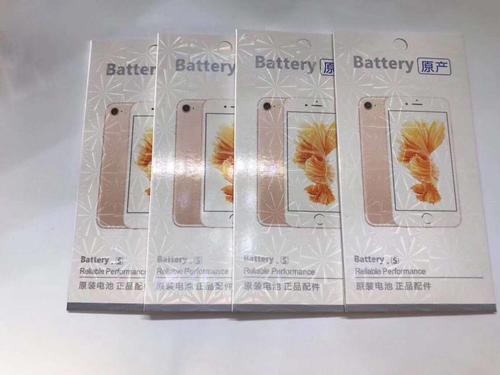 ——LCD Displays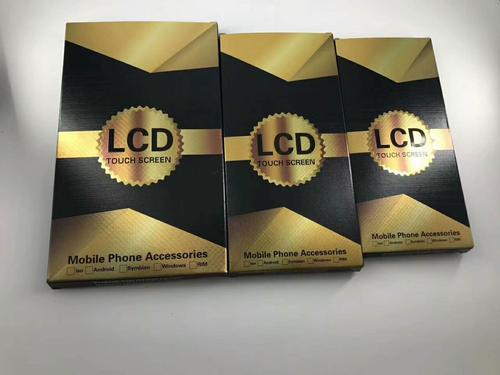 Custom packaging is more than just branded packaging; by using optimal sizing and protective packaging, you can save costs on shipping and impress your recipients.
NiceMood Custom Packaging offers a wide variety of retail packaging designs, clear packaging and custom packaging designs. Based on your budget and the look you're going for, we have something for everyone.You can also choose printed cartons from our stock selection or we can customize a special shape, embossed detail or custom cutouts for a package that really makes a lasting positive impression.
Our company's sole purpose is to put your product into the perfect package that makes it attractive to the consumer and boost your sales. You've put a lot into developing the perfect product. Let NiceMood Custom Packaging put your product into the perfect package.
"We design, develop, and distribute custom packages for Battery and LCDs, We also help you pack all of them and provide the best services."